Product Name
Fludioxonil
Function
Fungicide
Specification
95% Tech, 25 g/l FS, Fludioxonil 25% + Cyprodinil 37.5% WDG
Chemical Name
4-(2,2-difluoro-1,3-benzodioxol-4-yl)-1H-pyrrole-3-carbonitrile
CAS No.
131341-86-1
Empirical Formula
C12H6F2N2O2
Toxicology
Oral Acute oral LD50 for rats and mice >5000 mg/kg.
Skin and eye Acute percutaneous LD50 for rats >2000 mg/kg. Non-irritating to eyes and skin (rabbits). Non-sensitising to skin (guinea pigs).
Inhalation LC50 (4 h) for rats >2.6 mg/m3 air.
NOEL (2 y) for rats 40 mg/kg b.w. daily; (1.5 y) for mice 112 mg/kg b.w. daily; (1 y) for dogs 3.3 mg/kg b.w. daily.
ADI 0.033 mg/kg b.w.
Other Not teratogenic, not mutagenic, not oncogenic.
Toxicity class WHO (a.i.) U.
Applications
Mode of action Non-systemic product with long residual activity. Uptake into the plant tissues and curative properties are generally limited. Inhibits mainly the germination of conidia and, to a lesser extent, the germ tube and mycelial growth.

Uses

As a seed treatment, for control ofFusarium spp., Microdochium, Rhizoctonia, Tilletia, Pyrenophora andSeptoria in both cereal and non-cereal crops, at 2.5-10 g/100 kg. As a foliar fungicide, for control of Botrytis, Monilinia, Sclerotinia, andAlternaria in grapes, stone fruit, berry crops, vegetables, and ornamentals, at 250-500 g/ha; also on turf, against Fusarium,Helminthosporium, Rhizoctonia, Sclerotinia and Typhula, at 400-800 g/ha. Also as a post-harvest treatment on stonefruit at 30-60 g/hl against Botrytis, Monilinia and Penicillium.

Package
25KG/Drum, 25KG/Bag, 200L/Drum, 20L/Drum, 5L/Drum, 1L/bottle,etc
Aplikasi Pakage:
Keragaman kemasan: COEX, PE, PET, HDPE, Botol Aluminium, Kaleng, Drum Plastik, Drum Galvanis, Drum PVF
Drum Komposit Baja-plastik, Kantung Aluminium, Kantong PP, dan Drum Serat.
Volume Pengepakan: Cairan: 200Lt drum plastik atau besi, 20L, 10L, 5L HDPE, FHDPE, Co-EX, PET drum
1Lt, 500 mL, 200 mL, 100 mL, 50 mL HDPE, FHDPE, Co-EX, Botol PET Shrink film, topi ukur
Padat: 25kg, 20kg, 10kg, 5kg serat drum, tas PP, tas kertas kerajinan, 1kg, 500g, 200g, 100g, 50g, 20g kantong aluminium Foil.
Karton: karton dibungkus plastik.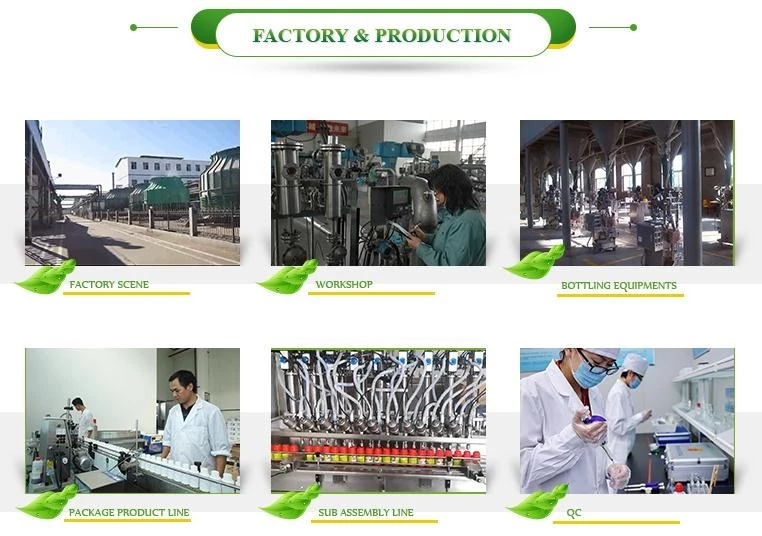 1. Kami memiliki peralatan produksi yang maju dan tim R&D yang berpengalaman, yang dapat mengerjakan semua jenis produk dan formulasi.
2. Kami sangat peduli dengan mulai dari penerimaan teknis hingga pemrosesan secara prudensial , kontrol kualitas yang ketat dan pengujian menjamin kualitas terbaik.
3. Kami memastikan inventaris secara ketat, sehingga produk dapat dikirim ke pelabuhan Anda sepenuhnya tepat waktu.
Kategori Produk : Agrokimia Dan Menengah > Fungisida